Liquid fertilliser Applicators
Conversions vs Purpose Built Applicators
You can easily convert your current planter or granular applicator to liquid fertiliser with simple and proven conversion plans from local manufacturers.
For planters we add on a liquid storage tank and run lines to the discs.
For granular applicators, we seal the hopper up and turn it into the tank, adding flow controllers and lines to the discs.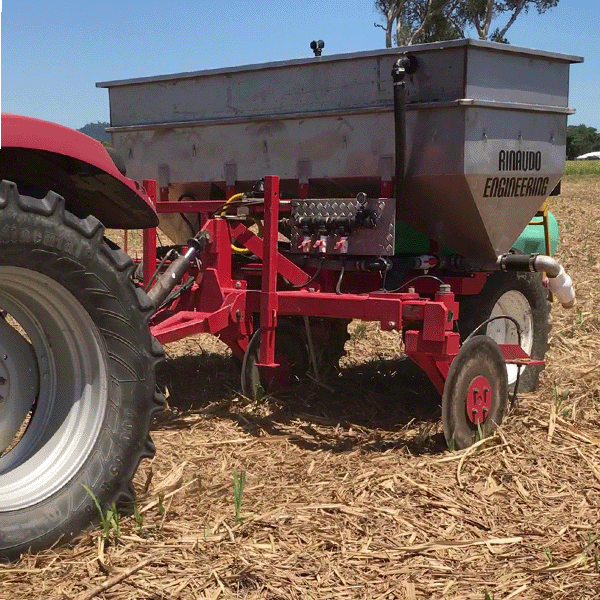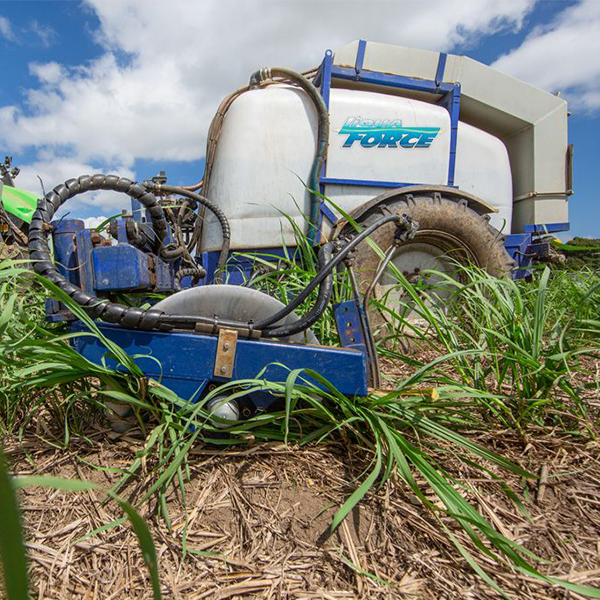 Purpose Built Applicators
We are able to supply 3 and 5 row purpose built applicators with/without full flow rate control and/or dual blend application from 4-6000lt capacity, giving up to 6ha applied per fill and 30-60ha per day. 
Manufactured local to North Queensland these are hard working and ready to go machines.
Full Flow Rate Control & GPS Guidance
Your applicator can be setup for full GPS guidance, full flow rate control and dual blend application giving you every option for modern farming practices.
Use flow meters to get consistent, targeted application to your farm, paddock by paddock.
You can also vary nutrient application across the paddock using the dual tank option in conjunction with a tailored precision nutrient management program.