Nitrogen Use Efficiency (NUE), Trace Elements, Product Consistency, Best Management Practice (BMP) – these are fast becoming standard vocabulary that form part of sugar industry's 'Six Easy Steps'. We'd like to make sure that Increased Profits, Ease of Use & Reduced Man Hours are part of the growing conversation too.
Using innovative technology, LiquaForce fertiliser range offers growers a complete nutrient management system to meet these goals.
Our liquid products are designed to be "BMP Plus", while also delivering an affordable and sustainable nutrient management solution for agriculture in northern Queensland.
Our products are backed by quantified, independent data and research and are proven to help you farm's soil health, operating costs, yield and ultimately dollars in pocket at the end of a season.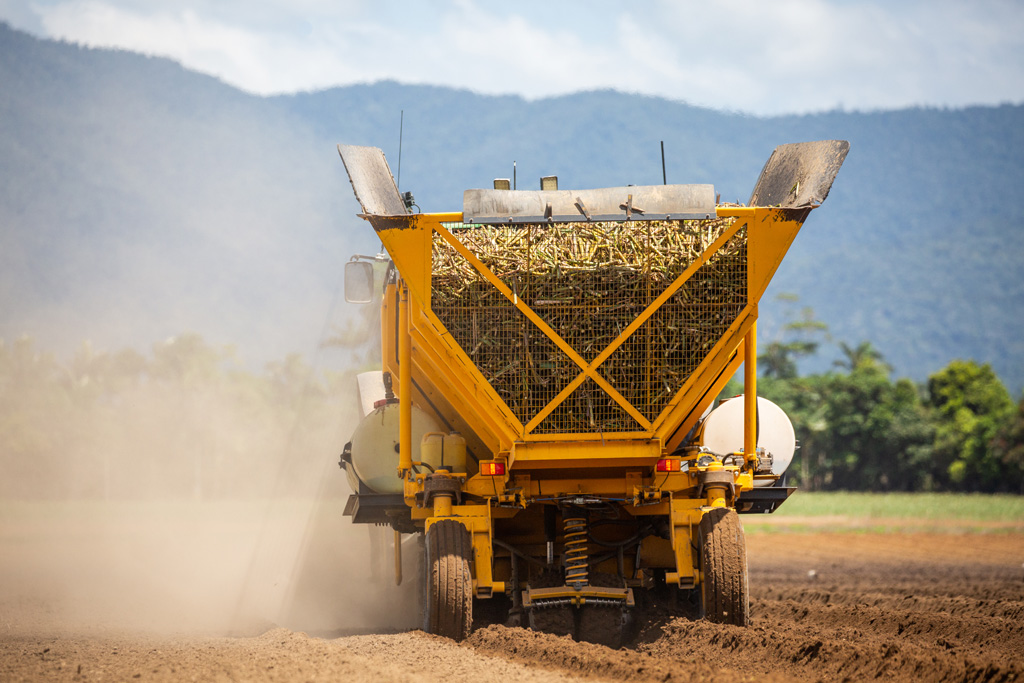 Give your crops the kickstart they deserve.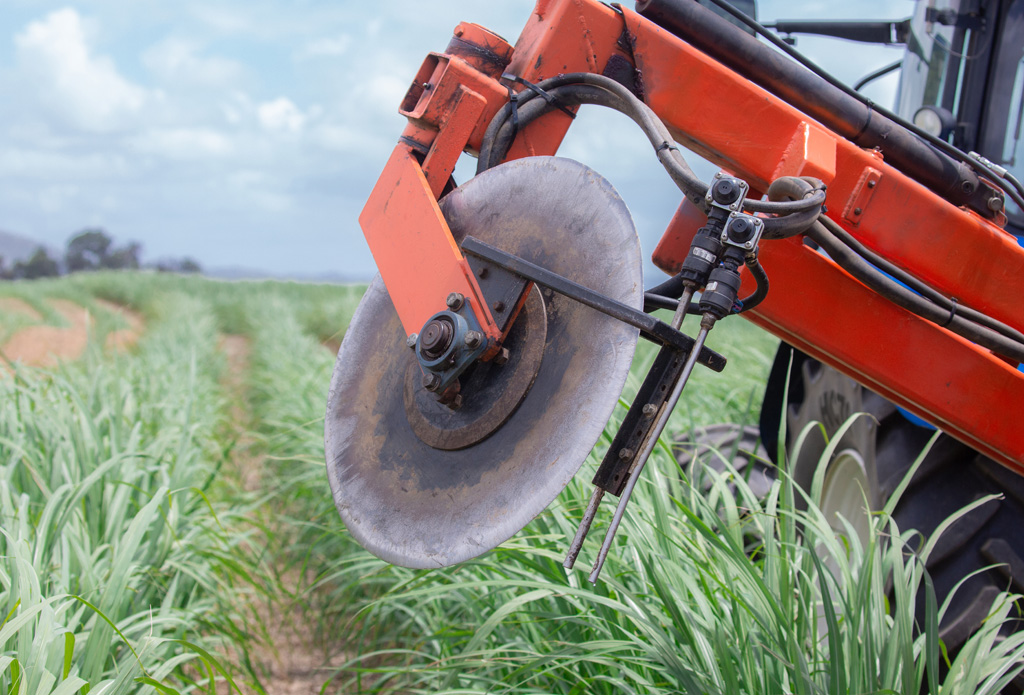 Keep your fields producing at peak productivity, while saving money.
Des Mizzi is a happily converted liquid fertiliser user, after trialling some leftover product from his neighbour.
"The cane grew fast, and it was quality cane, and it's continued to perform incredibly well so I've made the full switch from granular to liquid at my property."
"I had a good quality stainless steel granular applicator, so I set about converting that after I heard of a few other people doing similar things in the district."
"There was some trial and error and a lot of taking things on and off a few times to get it to work the way I wanted it to. Once I had it running the way I liked I also invested in a flowmeter to monitor how much was going into the paddock."
"This gives me peace of mind that no product – or money – is wasted, and I can honestly say I haven't looked back!"
"With the ease of set-up and application, I'm finding that of an afternoon when I get home around four o'clock, I can jump on the tractor and by the time the sun has gone down I've done a few acres of fertilising – which means more time to do other things."
Des Mizzi - Hinchinbrook area