LiquaForce knows Sugarcane!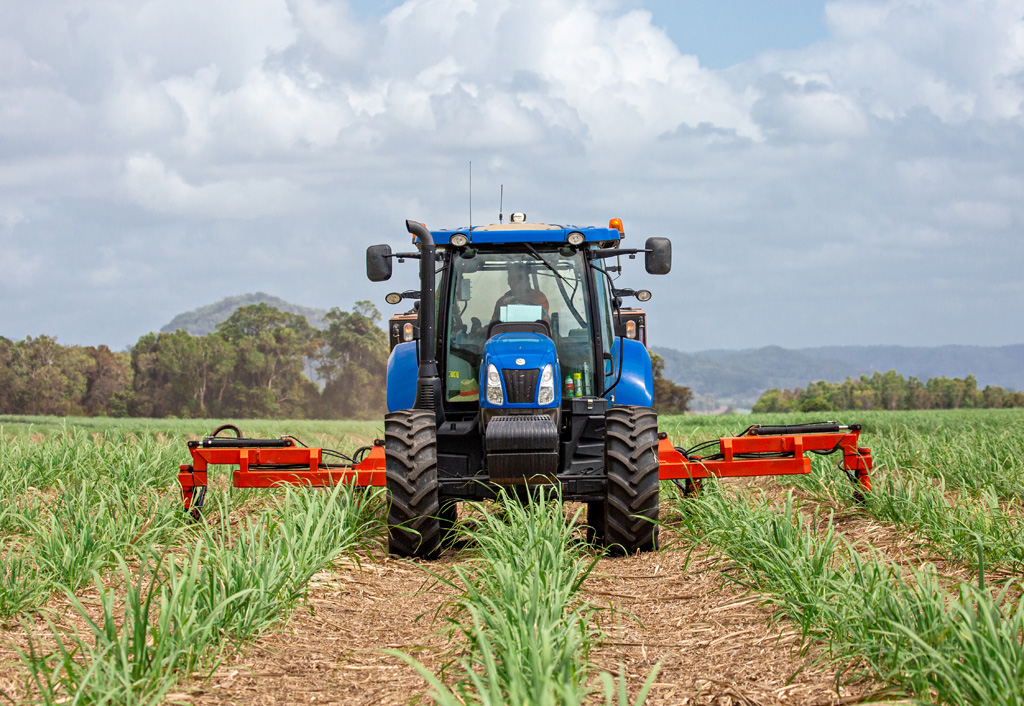 We've been in the sugar industry for over 20 years! 
We know how to help you get the absolute most out of your crops, all while supporting your soil health and saving your money.
Legumes, Small Crops, Grazing & More: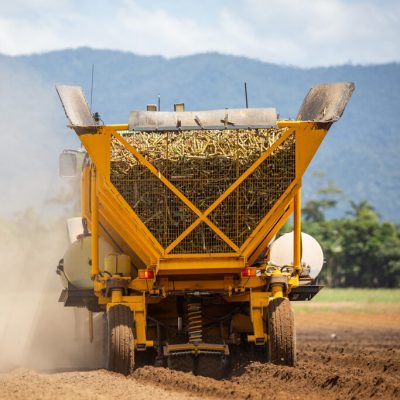 Plant Starter
Give your crops the kickstart they deserve.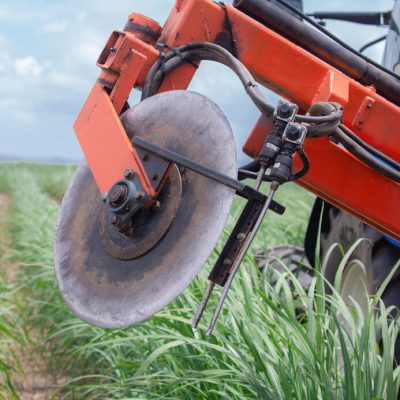 BigShot
Keep your fields producing at peak productivity.