Protect your planting investment with the best start available.
Planting is Your Biggest Investment
Giving your crop the strongest start possible should be at the forefront of every farmer's mind. Plantstarter is specially formulated to kickstart your crop, increasing strike rates and promoting root growth. Most importantly Plantstarter is ready no matter what the weather throws at you, cold wet ground? No problem! That's the beauty of liquid fertilisers.
Planted In Cold Wet Weather with Plantstarter:
Cutting Edge Chemistry
Cutting Edge Results
We use a combination of enhanced efficiency fertiliser with organic carbon to boost NUE, which means PlantStarter21 delivers faster plant application and a safer application process to protect your planting investment.

It contains natural and synthetic plant growth elements to increase root mass to support ultimate nutrient take up and has been independently proven by research conducted by the University of Southern Queensland to reduce nitrogen leaching by 24%, up to 98% faster strike rate and 52% greater shoot length compared to granular fertiliser.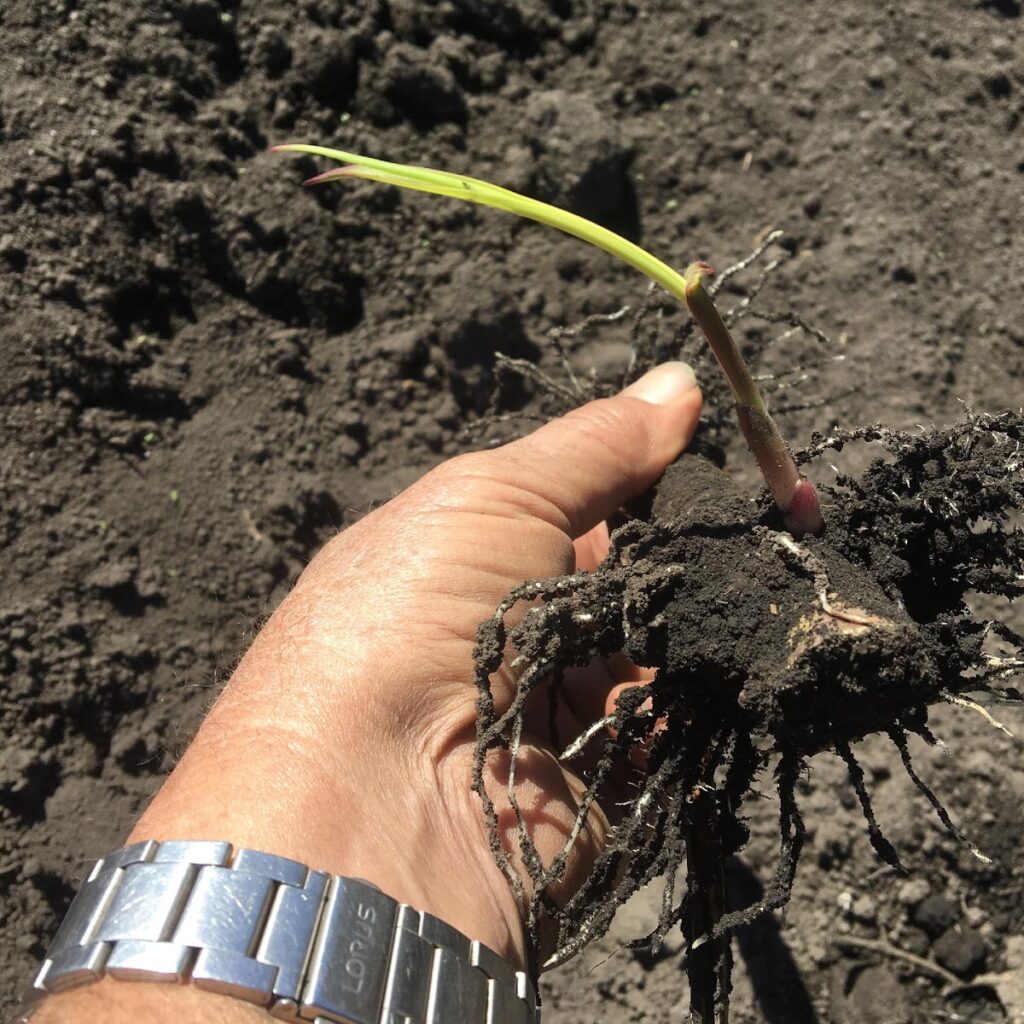 John Mammino
"We've seen a 30000% increase in yield from Plantstarter Application"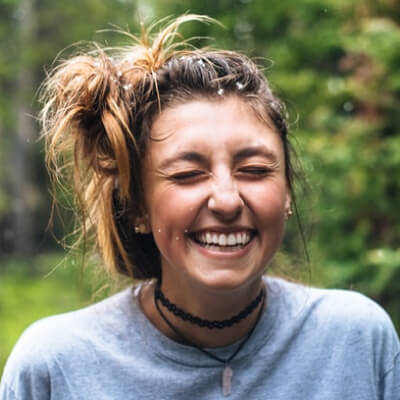 Laura Kyle
"We've calculated we save 300 man hrs per season using PlantStarter vs Granular"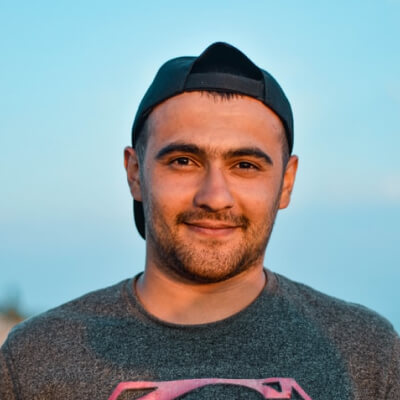 Daniel Oscar
"All up we are making an extra $250 nett per hectare using LiquaForce products"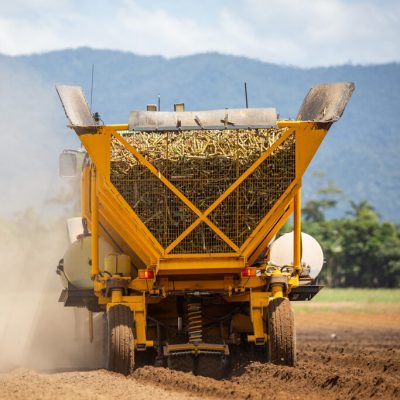 Plant Starter
Sem sed molestie donec nulla vitae nisl tellus tincidunt tincidunt facilisi vel neque mauris arcu potenti faucibus quis.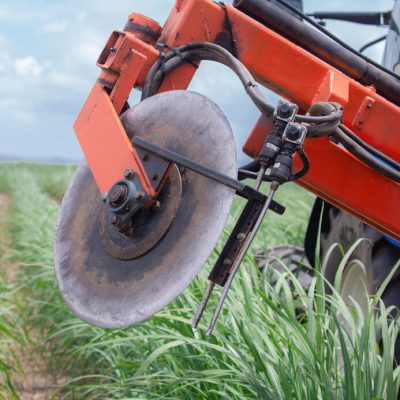 BigShot
Senectus at nec vulputate arcu id facilisi urna scelerisque elementum, odio integer faucibus tincidunt augue vitae, sed fermentum.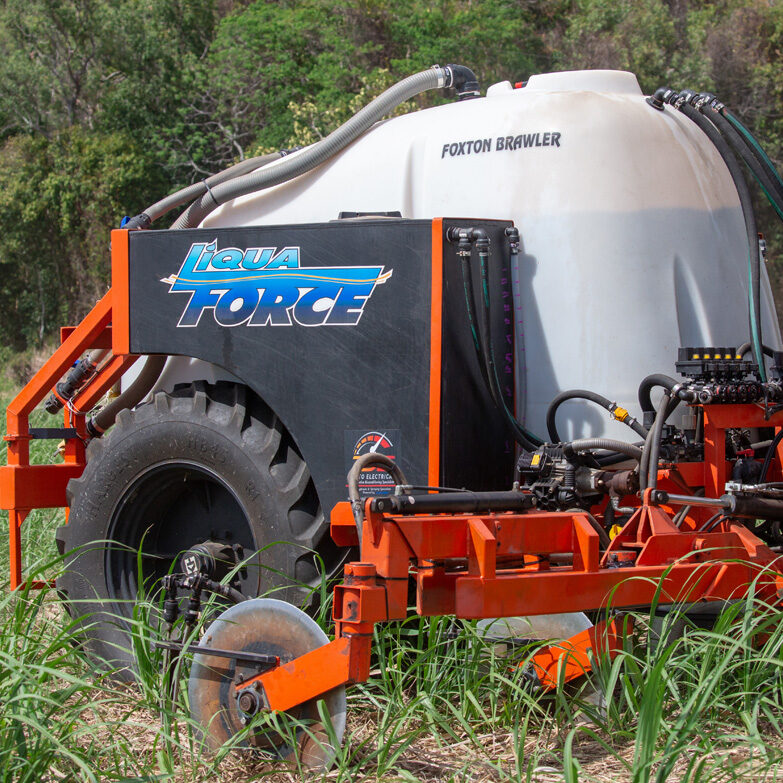 ValuN
Massa risus dignissim faucibus viverra non odio nisi quis aliquam quisque nunc, mattis amet risus amet urna semper.